Social Networking Giants – How are they Doing?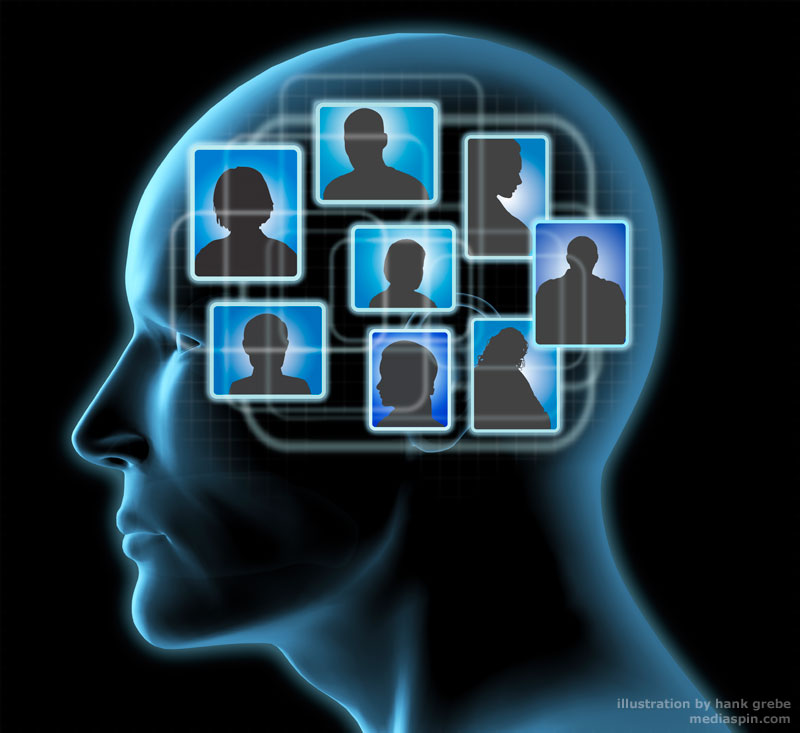 Image Source
The Social Networking arena has gone from just reaching out to people, to providing information about jobs, passing on information about events, recommending of products and even finding the right professionals for the job. There have been major changes from when people used to just connect using emails and then MySpace to the now more emerging and widely integrated social networking options. With more and more people connecting to the Internet, and more of the current online population also using the Social networking websites, there is a room for growth for all the major networks like Facebook, Twitter, LinkedIn, Orkut and the recently launched Google+.
Are Twitter and LinkedIn

Growing?
Both Twitter and LinkedIn, with their support for small messages and professional reaching out capabilities respectively are expected to grow further, but the growth is expected to be limited from the fact that they have already reached out to most of their target audience in the US. While Twitter is expected to add another 3% of the US population, LinkedIn is also expected to have an increase of 2% and these developments will make both the Companies cross 20%.
Google+,

Is It Really Growing?
While Google+, the latest among the various social networking solutions that Google released is relatively new, the Company boasts of an extremely high penetration worldwide. In fact, according to a report from Bloomberg, Google already revealed that it has reached out to more than 13% of the US adults so far, and it is expected to cover more than 22% over the next year, which would make it surpass both Twitter and LinkedIn, thus making it the #2 social media network after Facebook.
At its end, with the new features like Circles, which allows the users to limit the information they want to share with people at each level, extremely easy to use, drag and drop interface, support for video-chat and the brand name of Google, the Google+ is adding tons of new users every day. Apart from this, Google has also integrated the "+1" and other features seamlessly with Gmail, Google search engine and all its other pages, which make Google Plus extremely useful.
What About

Facebook?
However, the Bloomberg and YouGov polls seem to suggest that while Google+ provides a lot of features, it is still not a threat to Facebook. Their study, which used a sample of 1000 adults to get the information, found that Facebook is not under much of a threat. While Facebook's reach is expected to reduce from 71 to 69% among the US adults and 30% of the users who make use of both the services mentioned that they would reduce their usage time of Facebook, almost 31% Google+ users mentioned that they haven't really used their account after the sign up.
Based on the findings of this report, and the overall behavior of the people, it seems that while Google+ may have more potential than Google's previous endeavors like Orkut, Wave and Buzz, and will also soon make it overtake Twitter and LinkedIn, the Social Networking market is still expected to be largely dominated by Facebook.